Kitchens by Woody's
Our Team
Our team at Kitchens by Woody's has spent years designing and creating beautiful kitchens and bathrooms for satisfied clients.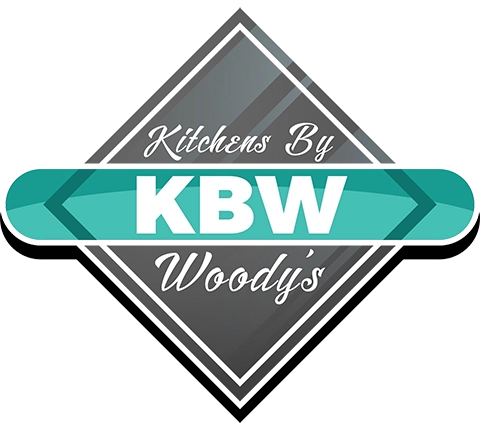 Northern Territory Sales and Design
Rachel earned her Bachelor's Degree from the School of Fine and Professional Arts at Kent State University. She relocated from Colorado in 2010 bringing experience in both indoor and outdoor space planning and design. She has worked with remodels, new builds and five star ski resorts. Rachel believes the kitchen is the most important room of the home and that it should not only be functional, but a reflection of your personality. Rachel has expanded Kitchens by Woodys to north central West Virginia, now serving the Morgantown and surrounding areas
Kitchen and Bath Specialist
Levi was born and raised in Huntington, WV. He graduated from Marshall University. After graduation, he worked in Charleston, WV for two years. He then returned to Barboursville to join the family business. With his experience in construction and his design and people skills, he earned a well-deserved designer position at Kitchens By Woody's. Levi enjoys contemporary design. He is experienced in remodel and new construction design, and looks forward to working with you.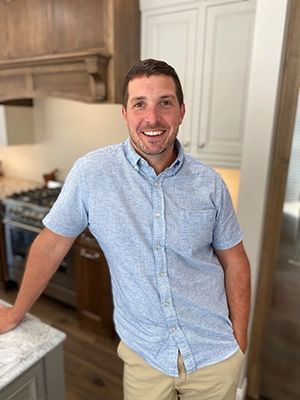 Kitchen and Bath Specialist
Monica McDowell was born and raised in Morgantown, WV where she received her Bachelor's degree from West Virginia University. She enjoys all types of design from classic and traditional to modern and contemporary. With design experience in kitchens, bathroom and storage spaces, she enjoys working one on one with the customer to make their dream a reality. Monica has been building strong client relationships for over 10 years. Visit Monica and let her design a space that is both beautiful and functional.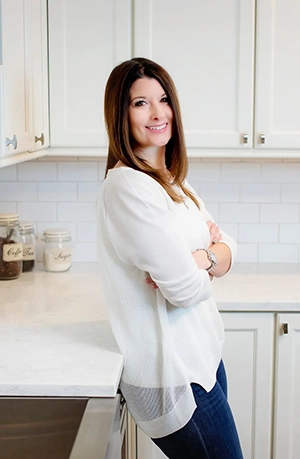 Kitchen and Bath Specialist
Jackie D. Cantley was born and raised in Barboursville but currently resides in Chesapeake, Ohio with his wife Megan Cantley. He is a graduate of Marshall University (Finance Degree) and also has a Master's of Business Administration (MBA). He has previously worked in the Finance and Energy industry. He has been working with Kitchens by Woody's for over a year but has been in the real estate business for nearly 20 years. Come in and see Jackie and let him design a place that you will be proud to call home.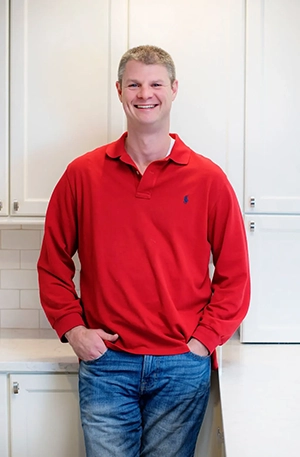 Northern Territory Sales and Designt
Liz Merrifield received her bachelor's degree, in Interior Design, from University of Charleston. She then moved to a few different states, working as an interior designer and project manager within the residential and commercial industry for the past 10 years. She and her husband returned to the Parkersburg area where they were raised. Liz has always had a passion for interior design and specifically kitchen design. The kitchen is the hub of the home and is where groups gather for socialization, so why not make it the most beautiful and functional space in your home. Liz loves any style from Traditional, Modern to Scandinavian . She will be working in the Parkersburg and surrounding areas to help you transform your kitchen.New Paragraph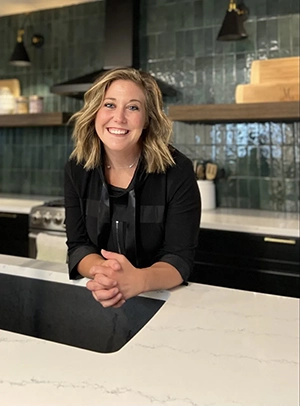 Megan has been part of this team for five years. She is originally from North Central WV but became a Huntington native in 2001 when she came to Marshall. GO HERD! She obtained her Business Administration degree and has been blessed to work for many wonderful businesses across the Tri-State before finding her home here at KBW. Megan coordinates all of the projects here and can be seen on our jobsites all over the tri-state. She can not wait to meet you when we start your next kitchen or bath remodel.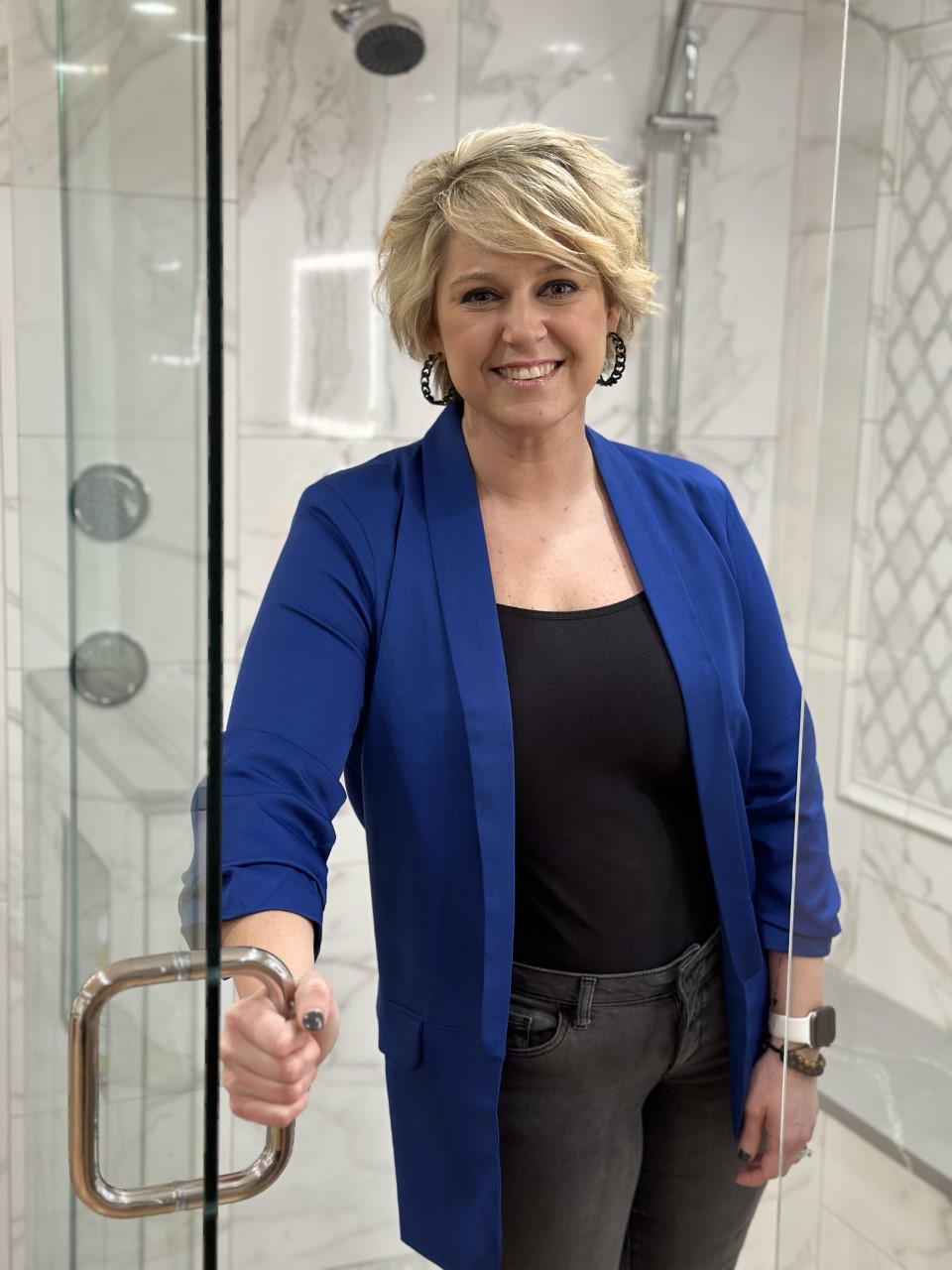 Jennifer E Boggess was born and raised in WV. She and her husband Brian reside in Cross Lanes where they enjoy playing with their dogs, cooking dinner for friends and family, and traveling as much as possible. Jennifer started her design career over 10 years ago as a showroom manager for a tile distributor where she helped customers build their dream bathrooms and kitchens. Coming from a tile background, Jennifer is Schluter certified and can assist customers with questions and materials for your space. She enjoys all types of design and looks forward to helping you design your perfect space.