Award Winning
Kitchen & Bath Remodeling
Hours
Monday – Friday
8:30am – 5pm
Saturday
9am – 1pm
Address
5841 Davis Creek Rd.
Barboursville, WV 25504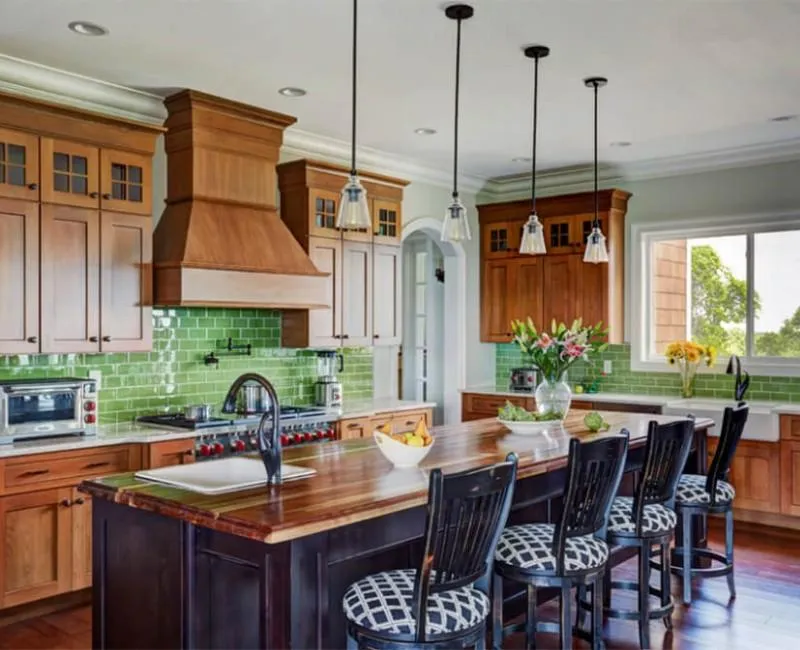 The Heart of Your Home
Your kitchen is the heart of your home; it's where you cook delicious meals for family, host parties for friends and make unforgettable memories with loved ones. As one of the rooms you spend the most time in, why wouldn't you make it a space you want to spend the most time in? Kitchens By Woody's will design and create the kitchen you've always wanted, bringing your dream home to life.
We work exclusively with the best manufacturers to bring you the high-quality, American-made, customized cabinetry that you want.
From durable granite to classic marble, our wide selection of premium countertops allows you to choose what style you want your new kitchen to have.
No two kitchens are the same, and we know you want a home that reflects your family's lifestyle. That's why we help you design a kitchen that fits all your needs—and your budget.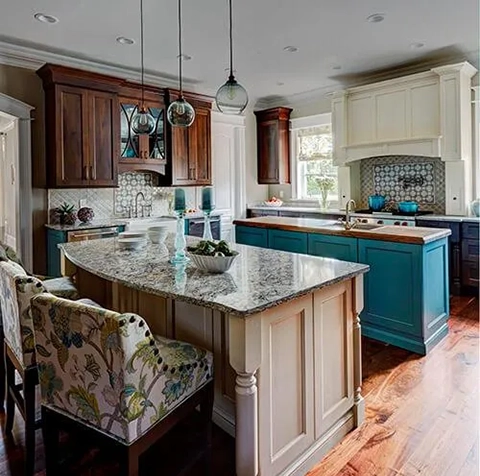 Countertops
Kitchens By Woody's offers a wide variety of materials for you to select for your new countertops.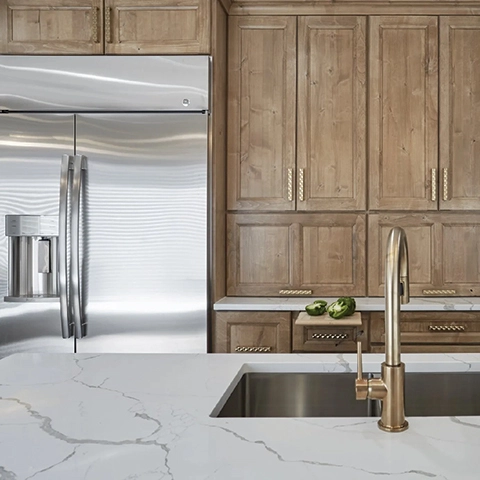 Appliances
Updating your appliances is one of the easiest ways to transform a dated-looking kitchen.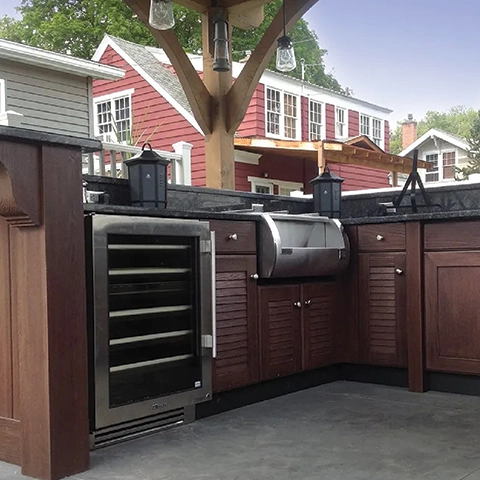 Outdoor Kitchens
An outdoor kitchen is a great way to maximize your outdoor living and entertaining space.
Why Choose Us?
Kitchens By Woody's offers a wide range of interior design and remodel planning services that can be customized to meet your needs. Our team will work directly with you to come up with the ultimate solution for your home or business needs. We want to help you design a kitchen or bathroom that is as functional as it is beautiful. We've spent years designing and creating beautiful kitchens and bathrooms for satisfied clients in Huntington, Charleston, Teays Valley, and Barboursville, WV, and we promise you'll love what we do for your home.