Kitchens by Woody's
Cabinets
Kitchens By Woody's provide beautiful, high-quality kitchen cabinets to transform your kitchen space. We work with various kitchen cabinet distributors to provide you with the cabinetry that best fits your needs. Whether you want to go for a modern or classic look, the professional kitchen designers at Kitchens By Woody's will work with you to bring your kitchen remodeling dreams to life.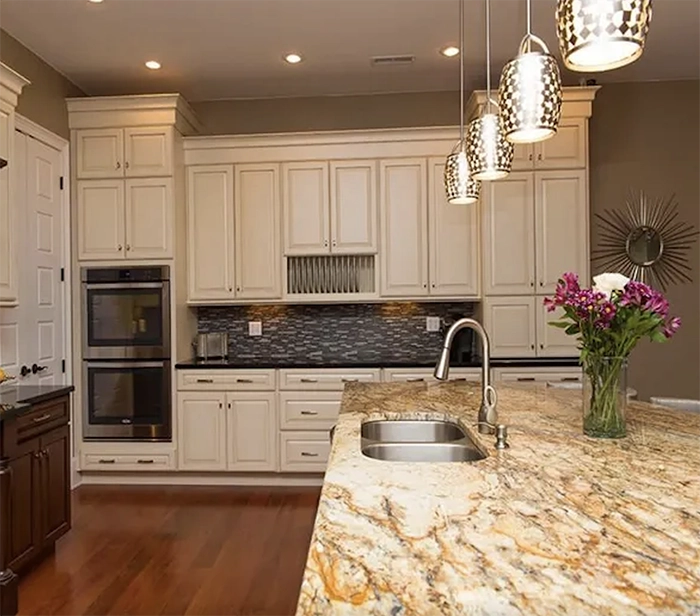 Our designers are trained to work with each brand's specifications to maximize its features in your new kitchen, bath or other room built-ins. We work to design your cabinets to provide the best form and function for your house. We have cabinets to fit into any budget, ranging from our custom line of cabinets to the semi-custom line.
Want to know which kitchen cabinet manufacturer is right for you? Learn more about who we work with: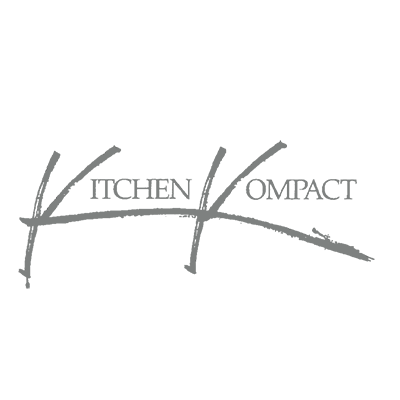 Kitchen Kompact
KK offers the finest quality cabinets at the lowest possible prices. It means that our cabinets are certified by the Kitchen Cabinet Manufacturers Association as meeting or exceeding the strictest standards in the industry. There's solid wood durability built into every KK cabinet. From the oak, maple or beech on the doors to the face frames on the base cabinets, each cabinet is built to last. This means that our customers don't give up a thing when they purchase our cabinets, except for a big price tag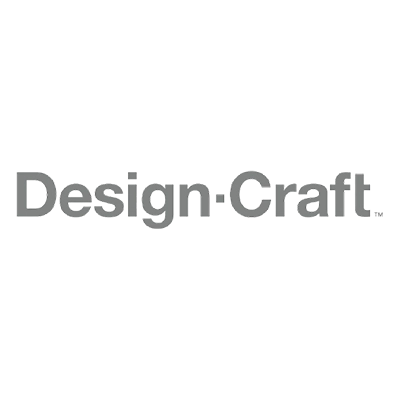 Design-Craft
Design-Craft is our frameless cabinetry line of products. The other lines of kitchen cabinets we offer are face-frame cabinets. However, this frameless option allows you to really change the look of your kitchen, as well as offer some unique functionality and storage. A Design-Craft kitchen can offer up to 60% more storage than a traditional kitchen. Design-Craft gives you the option to create a modern kitchen design.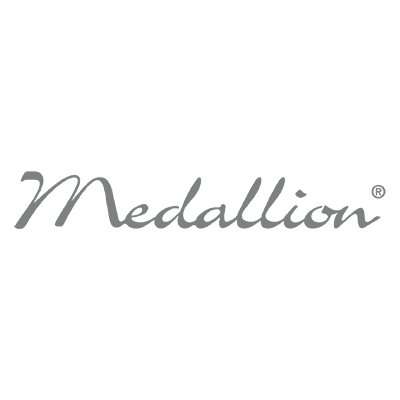 Medallion
Be Inspired….
Medallion cabinets are crafted with exquisite detail, artistic touches and feature superior workmanship in every angle, line and curve. Medallion is beautiful and functional and fulfills expectations with it practical value and upscale style.
Master Brand
For nearly 70 years, MasterBrand has been shaping the places where people come together, enriching lives and creating meaningful memories for customers. They offer an unmatched product and brand portfolio featuring a diversified mix of cabinets across price points, product types and channels.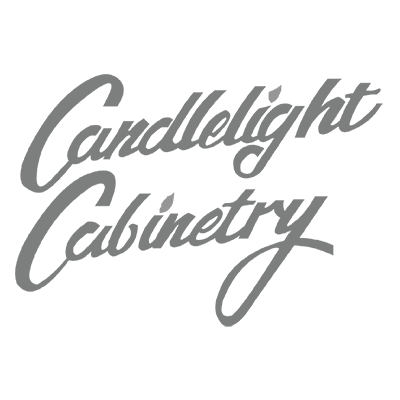 Candlelight Cabinetry
The Enlightened Choice… In Fine Cabinetry…
The materials we use are only the best part of the tree with the fewest imperfections and most attractive grains with a custom quality finish. Every Candlelight cabinet is hand-sanded and hand-wiped before multiple coats of top quality conversion varnish are applied. you will be able to feel and see the difference.