Luxurious Bathroom Remodeling To Update Your Space
Update and rejuvenate your tired, old bathroom into a relaxing oasis. Our designers will help you select from a wide range of products and materials to create a relaxing atmosphere you will love to come home to. We have a vast supply of vendors and products to help us achieve the perfect bathroom for any budget.
We use products from Schluter Systems developed specifically for the tile industry to ensure that installations maintain integrity and durability. The Schluter product line includes tile trims, uncoupling membranes, floor heating systems, waterproof building panels and shower systems. Kitchens By Woody's can take care of all your bathroom remodeling needs, from electric floor warming system with integrated uncoupling, to a low-profile linear floor drain.
We offer a wide variety of bathroom cabinetry, including products from Candlelight, Medallion and Jeffrey Alexander Cabinetry. Cabinetry can range from furniture-style vanities to customizable vanities with knee drawers and linen closets. No matter what size or style you are looking for in your updated bathroom, we have cabinets to match.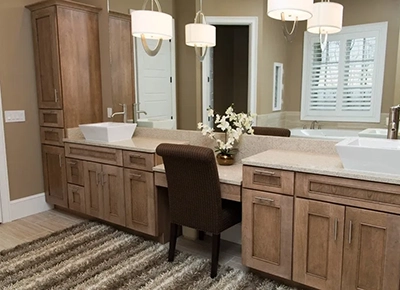 When you are designing your bathroom remodeling project, countertops should be on the top of your list. Our bathroom countertops come in a variety of materials, colors and styles. Selecting the right material is vital to the appearance and functionality of your bathroom. During the design phase, Kitchens By Woody's can mix and match colors and styles until we find the right countertop that meets your style and budget.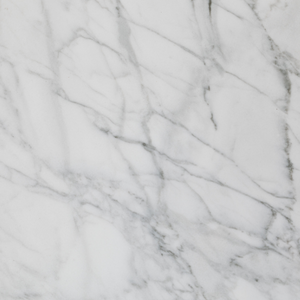 Granite
This material is equally beautiful and durable, making it an extremely popular choice for kitchen countertops. The natural stone requires maintenance and can be on the more expensive side, but offers a timeless look that is resistant to damage and wear, making granite kitchen countertops worth the money.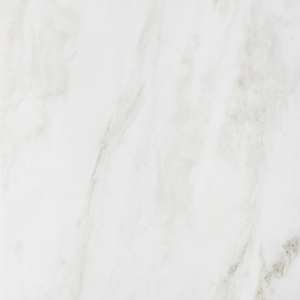 Laminate
With laminate kitchen countertops, you get a wide variety of colors and patterns to choose from. Because this material is plastic (not natural stone), it is a cheaper way to mimic the look of more expensive countertops, such as quartz or marble. It is easy to clean and affordable, which is why laminate is such a popular choice for kitchen counters.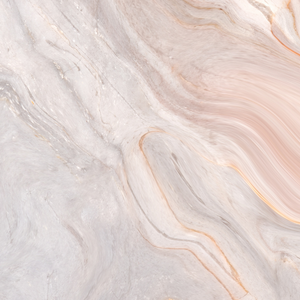 Marble
The timeless, elegant look of marble countertops is hard to beat. Marble kitchen countertops are durable if properly cared for and resealed regularly, but can be easily damaged if upkeep isn't maintained. With the varying coloring and veining, it is hard to find a more beautiful and elegant stone than marble.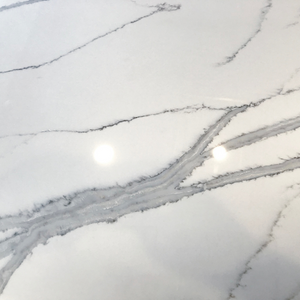 Quartz
Quartz kitchen countertops come in a variety of colors and patterns, creating a unique look. Although it is an engineered (not natural) material, quartz is often compared to granite because of its cost, durability and attractive appearance. For a more contemporary look and strength that will last for decades, quartz can't be beat.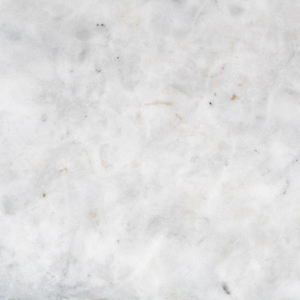 Solid Surface
Solid surface kitchen countertops are made from solid synthetic material, sometimes seen as a next-class alternative to laminate. This material is durable, easy to clean and comes in a wide variety of colors and patterns. It is a popular choice for those who want diverse color and pattern options, but with higher quality and durability than laminate.